Partial list of our services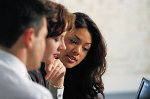 Ensode Technology, LLC provides consulting in all areas of the software development lifecycle. Our consultants have extensive experience in the areas of requirements gathering, software design, and development. We specialize in Enterprise applications using the latest Java EE technologies.
Need help getting your staff up to speed in the latest technologies? We can help you! Our consultants have successfully trained personnel for several Fortune 500 companies in the areas of Enterprise Software Development, architecture and design.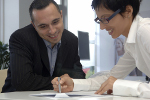 We provide individualized mentoring to fit your organization's specific needs. Whether you need assistance in software development, application architecture or design, we can help!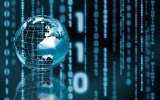 Need to develop applications leveraging the latest enterprise technologies? We provide the expertise to make it happen.